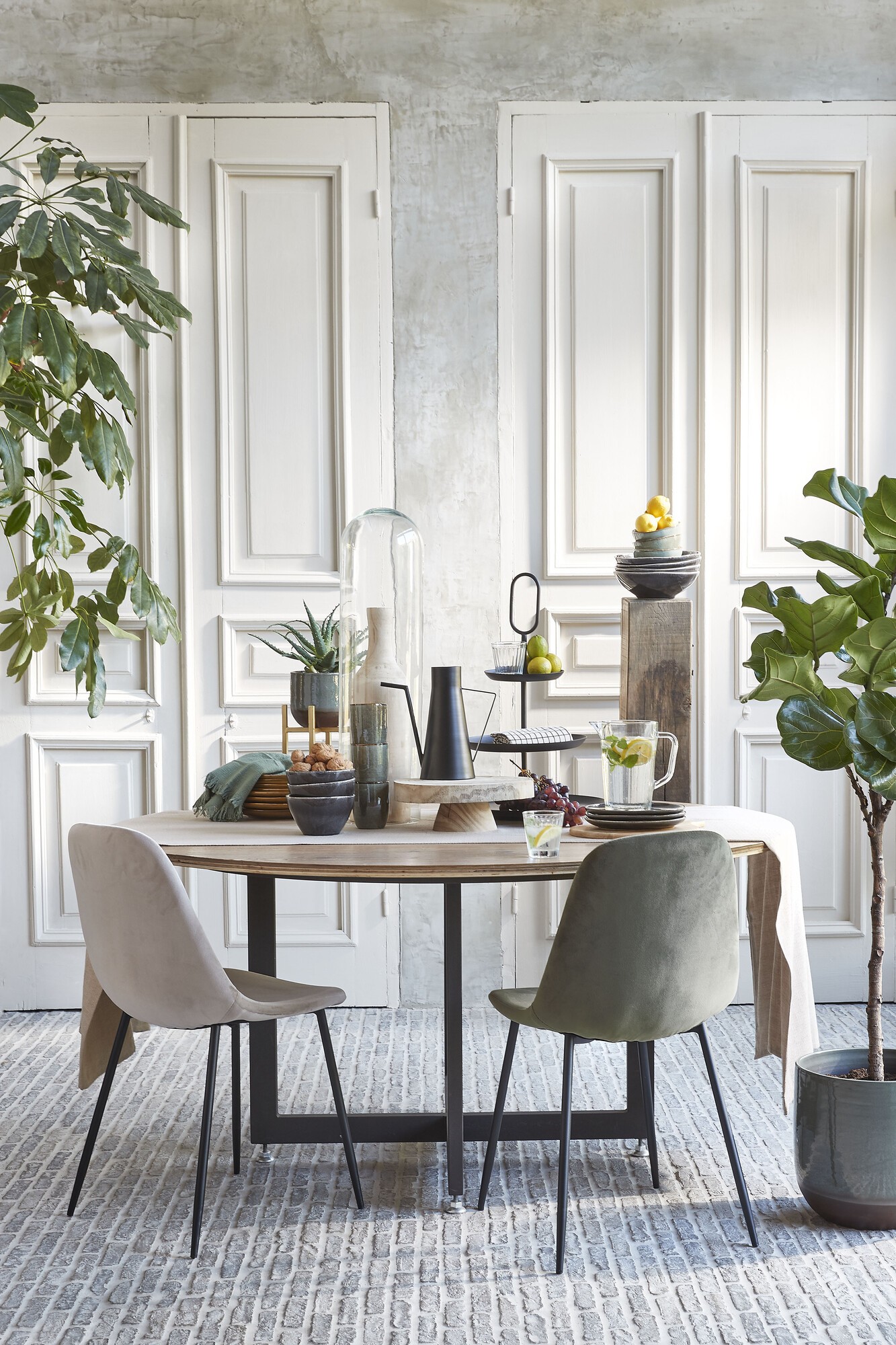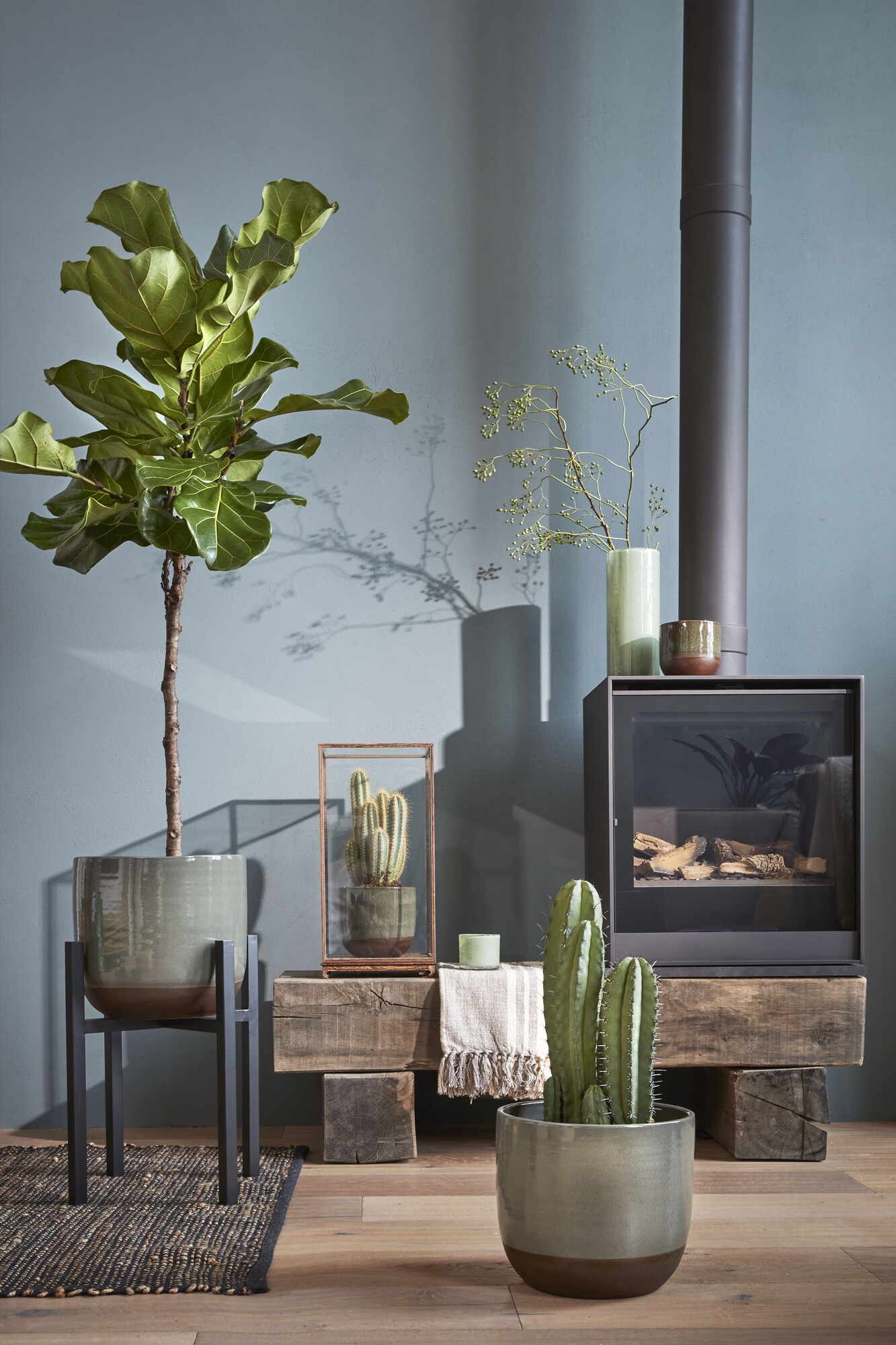 MICA DECORATIONS
Everyone is unique and everyone loves to shape his or her place into a real home. The Mica Decorations collection offers home deco to transform your house and garden into a wonderful place to enjoy with family and friends. Mica Decorations brings you versatile and innovative items made of surprising and appealing materials. Mix and match to your heart's content, for the possibilities are boundless.
Follow us on social media!
Use our hashtag #micadecorations tag us in your stories and get featured!
---
Mica Decorations blog
Looking for inspiration, the latest trends and more information about Mica Decorations?
Go to our blog on www.micadecorations.com
HOW TO… MAKE A TRENDY TERRARIUM

Such a no-maintenance splash of green is easy to create with this step-by-step guide. No green fingers needed!

HOW-TO DECORATE A BELL JAR

A glass dome or bell jar is such an attractive display case for personal treasures and so versatile.

HANDMADE WITH LOVE IN PORTUGAL

Feel the Portuguese sun in these unique pieces of pottery and experience the age-old tradition and artisan skills that created it.

ENJOYING THE EDIBLE GARDEN!

It's 'growsome' weather so whatever vegetables, herbs and fruits you'll be planting, the results will be impressive.
---
We are the supplier of Mica Decorations

Interested in buying our Mica Decorations collection or one of our other brands? Then contact us and we will gladly help you build your collection.