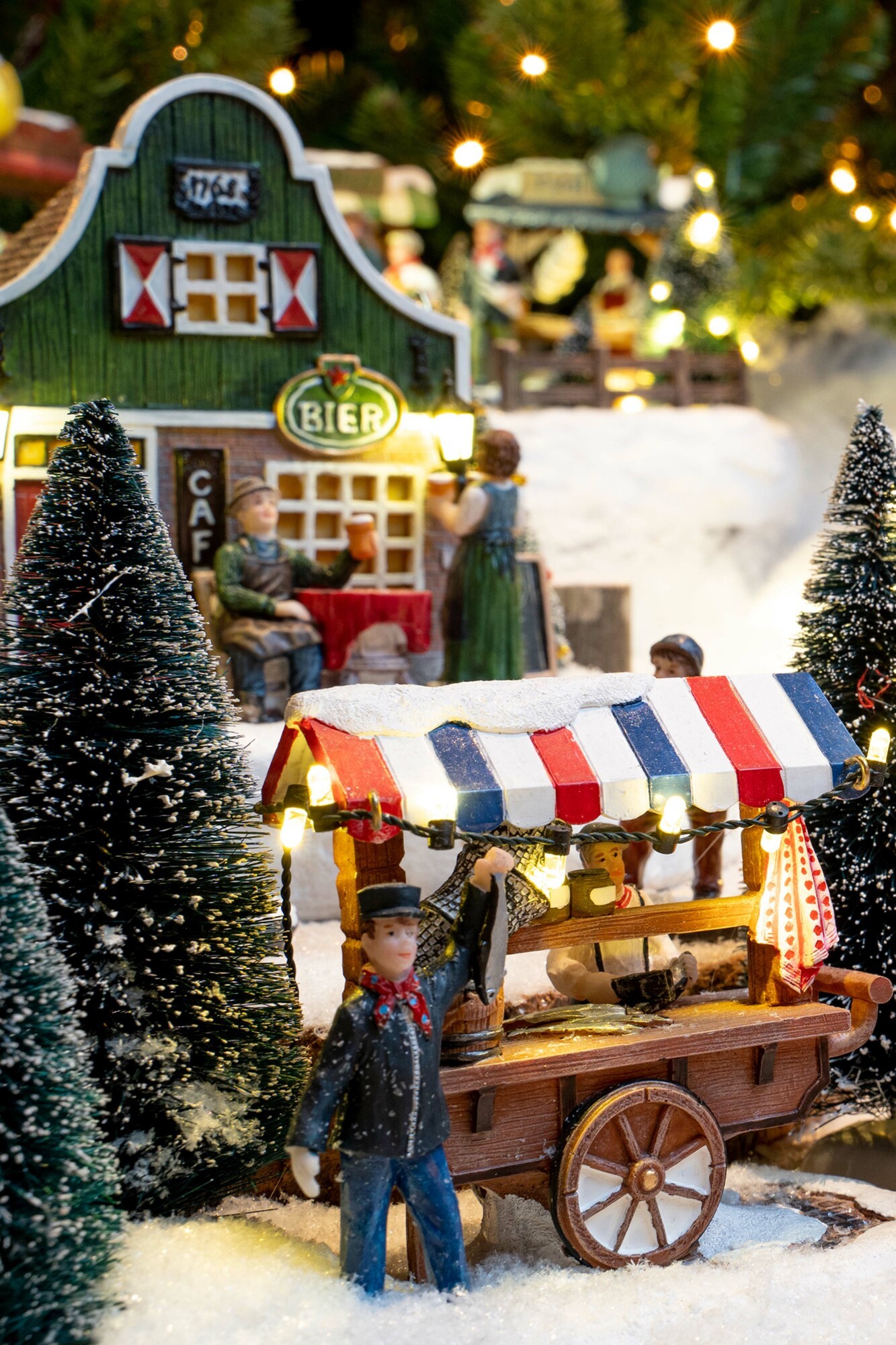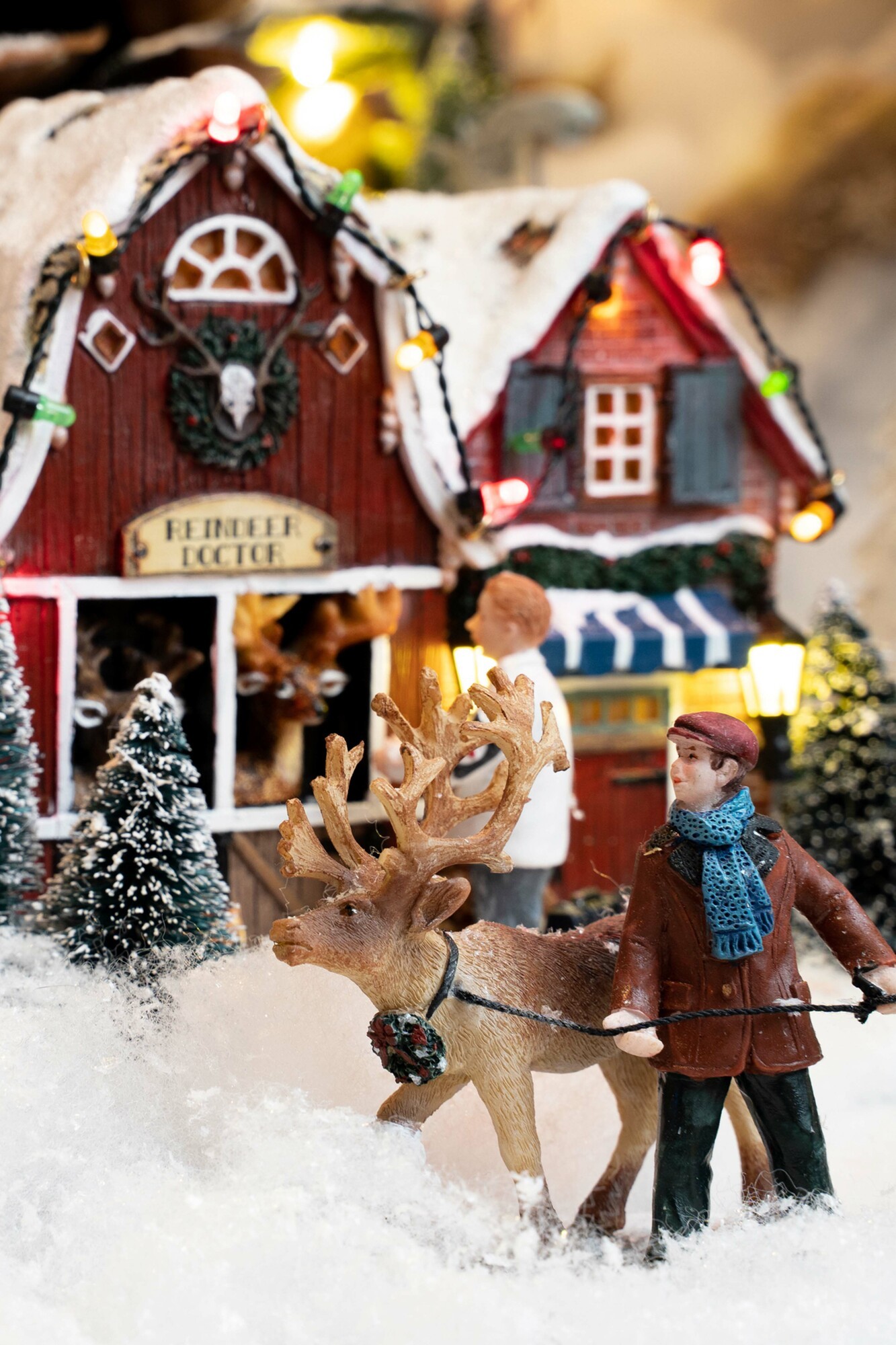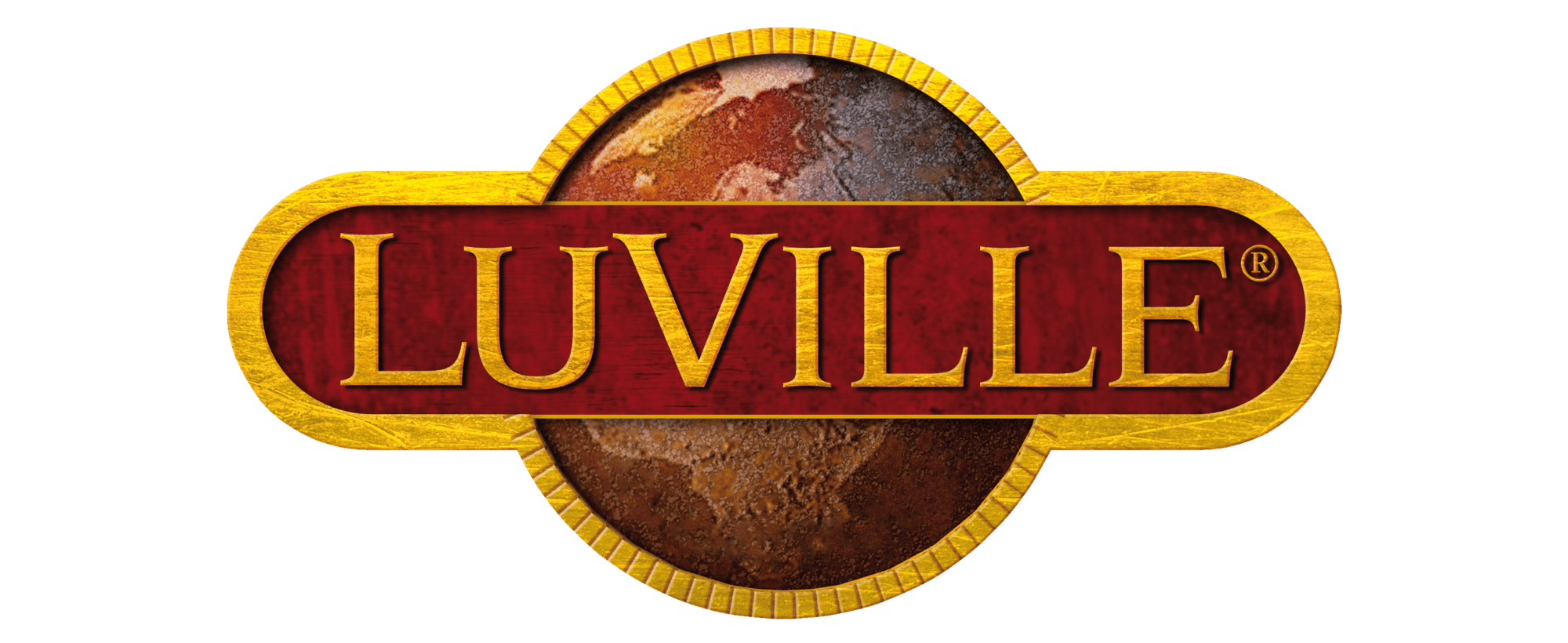 There is always something new to discover in the LuVille collection of richly detailed houses, figures and accessories. Since 2005 the LuVille designers have always managed to produce a beautiful new collection. All items are made with craftsmanship and a keen eye for detail so that you can create your own miniature world.

Enjoy the charming Dutch polder village of Molendam, walk through the snow-capped mountains of Schneewald, experience the atmosphere of the French village Ville de Reidy and discover the meaning of Scandinavian 'hygge' in Sledgehølm.

Visit the colourful funfair, the circus and the zoo, or go on a journey with the Around the World collection. Whether it's a single house, a street or an entire village, you will always delight in LuVille's miniatures.

Follow us on social media
Use the hashtag #LuVille and tag us in your stories and posts!
---

The charming Dutch polder village

Enjoy a traditional Dutch experience in Molendam. There is skating on frozen canals, winter delights to be enjoyed at the koek and zopie, herring to be sampled at the market and games to be played in the freshly fallen snow. And all that while the organ plays merry Christmas music.


The snow-covered Austrian mountains

Deep in the Austrian mountains lies Schneewald: every winter sports enthusiast's dream. Long ski runs are interspersed with atmospheric mountain huts and self-built snowmen. Young and old enjoy the snow, before heading off to the festive après ski in the evening.

Scandinavian 'hygge'

Nowhere can you better immerse yourself in Scandinavian 'hygge' than in Sledgehølm. From snowy pine forests, igloos and reindeer to pure relaxation in the Finnish sauna. They know how to have fun in the cold here! Not surprising that Santa and his wife have made this their home.


The iconic French fishing village

It is Christmas Eve in the French fishing village of Ville de Reidy. As fishing boats bob unmanned in the harbour and the smell of freshly baked baguettes wafts through the streets, families walk through the crisp snow to the church for midnight mass. The sound of glasses clinking continues deep into the night.
---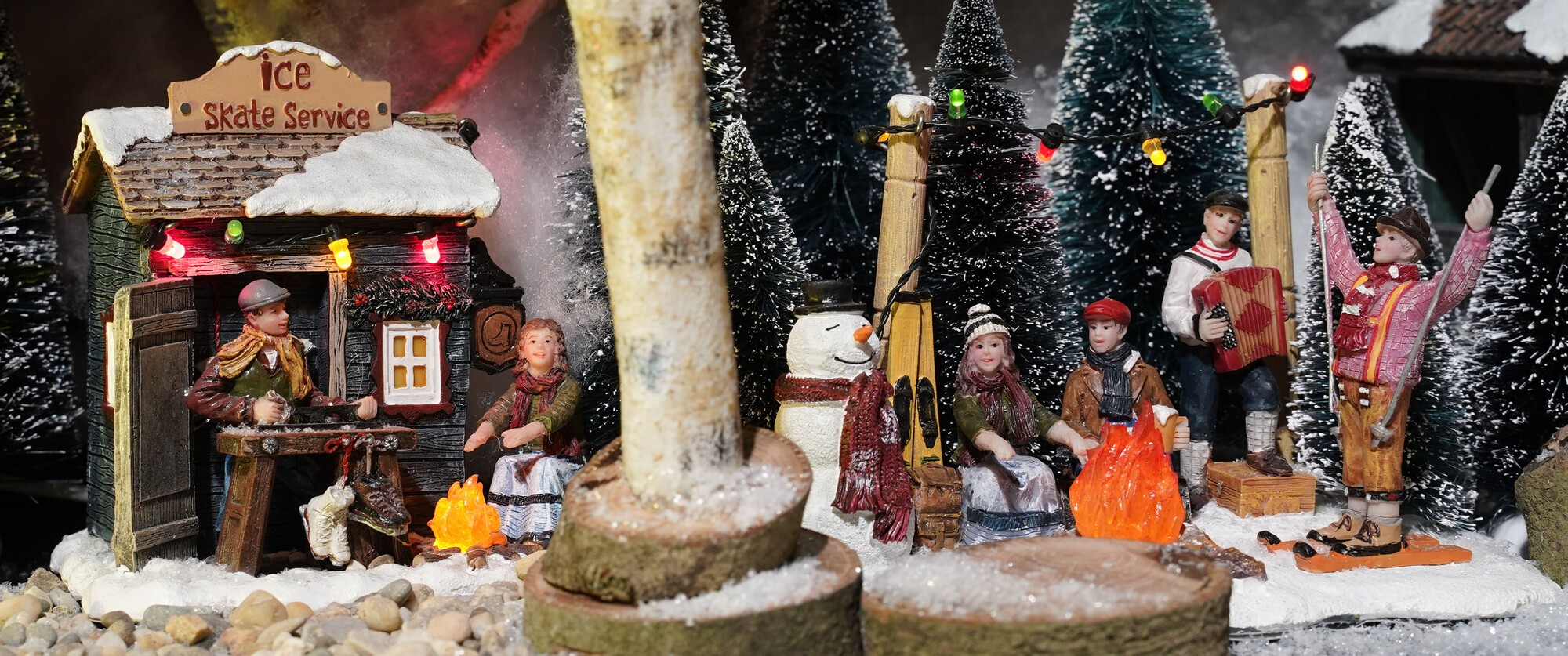 Collect them alll!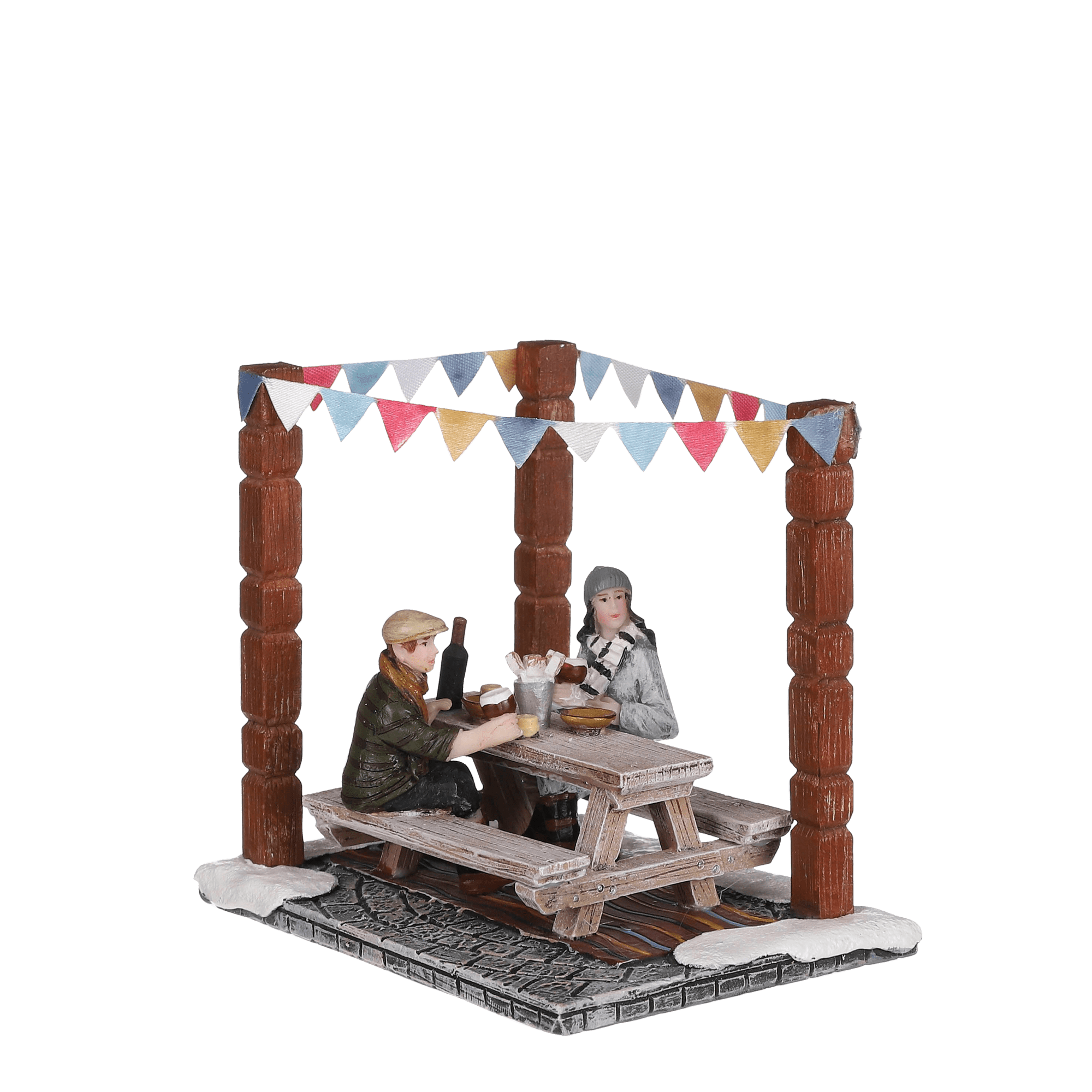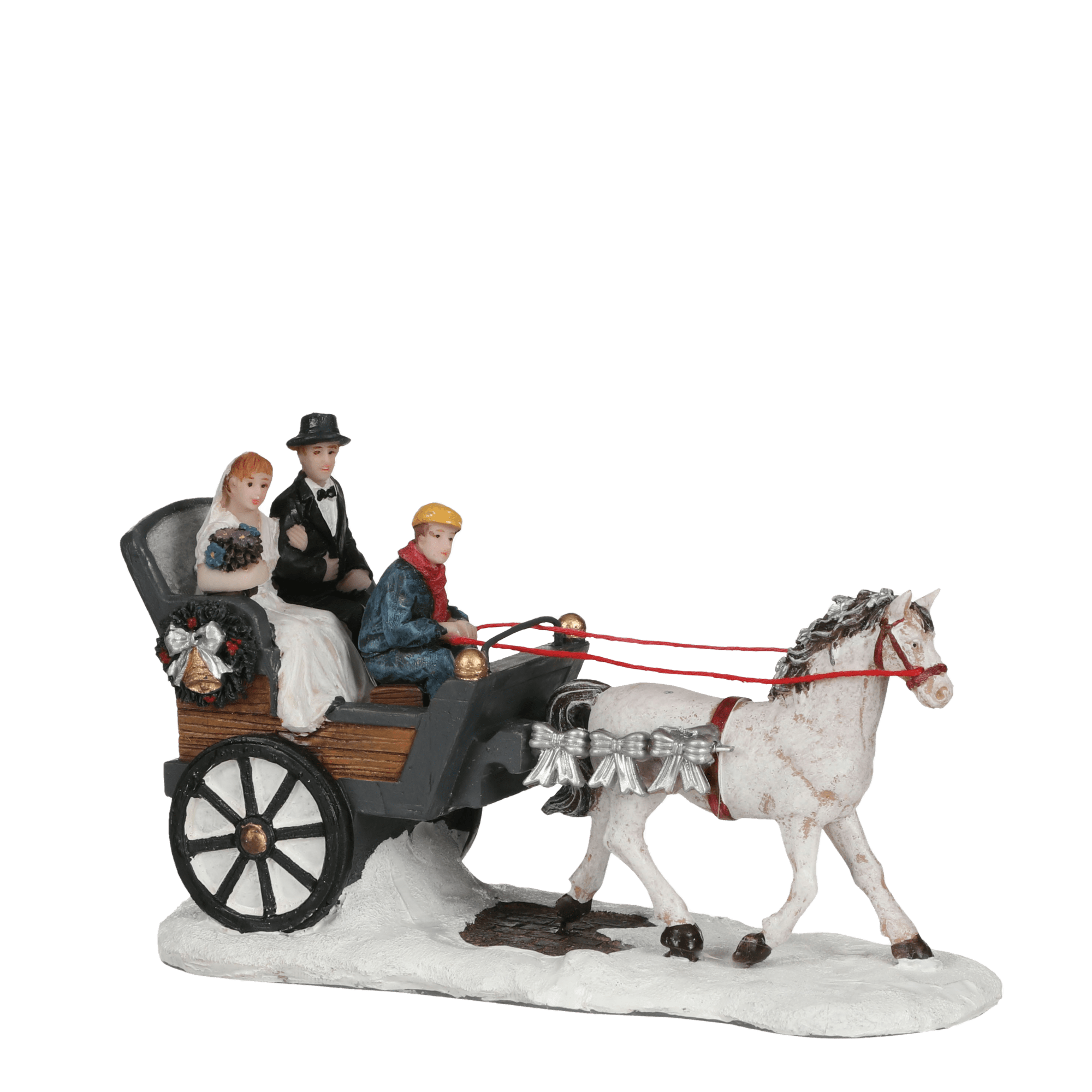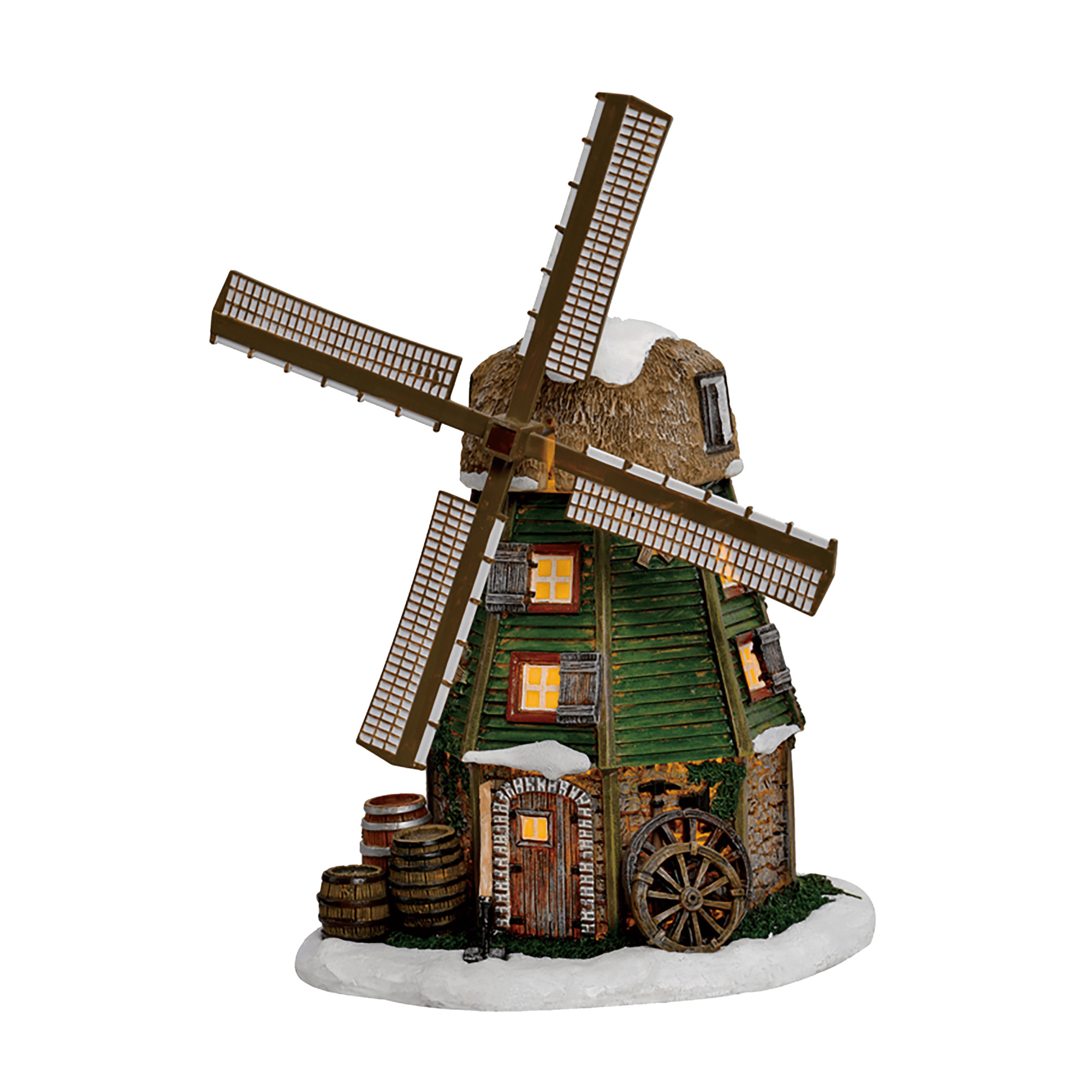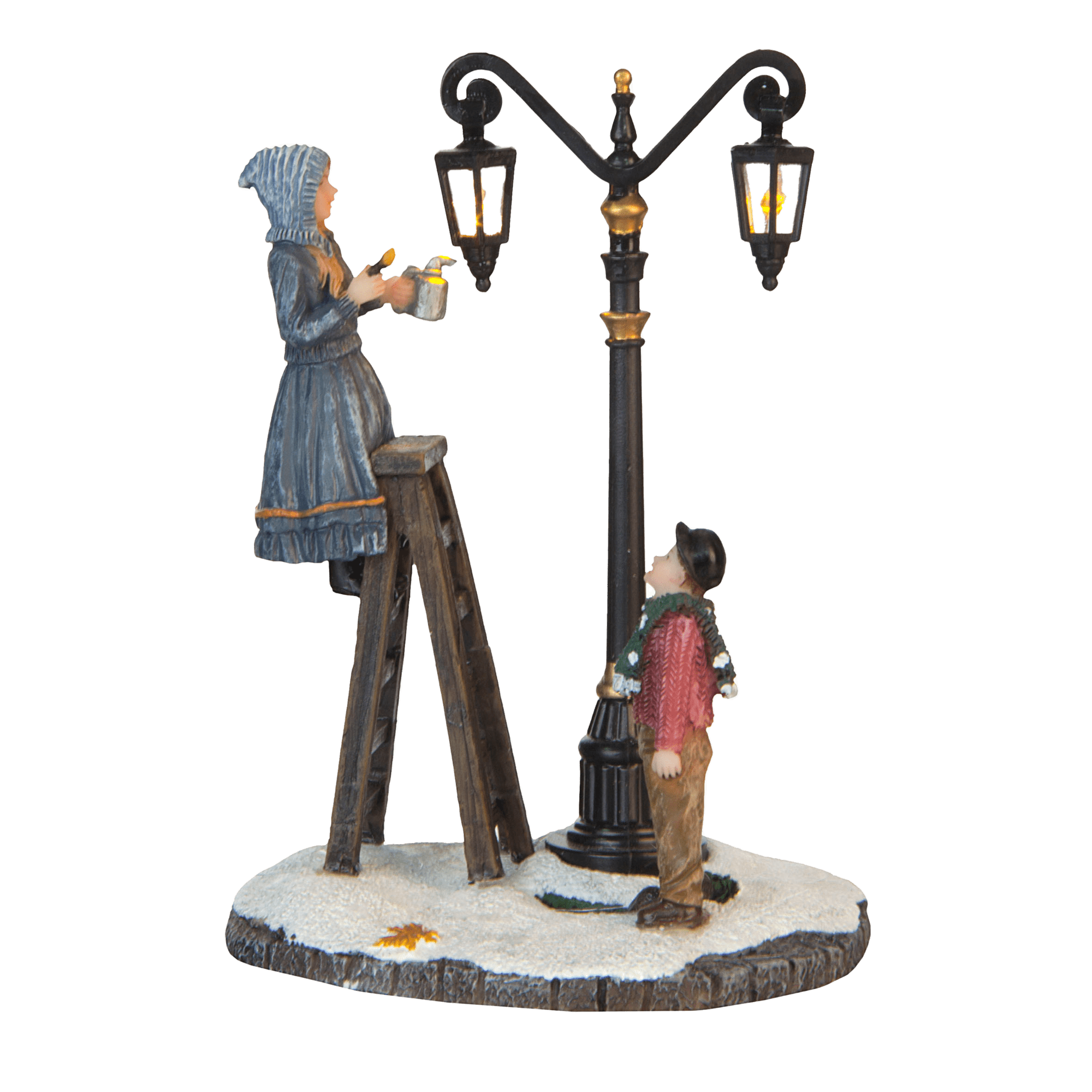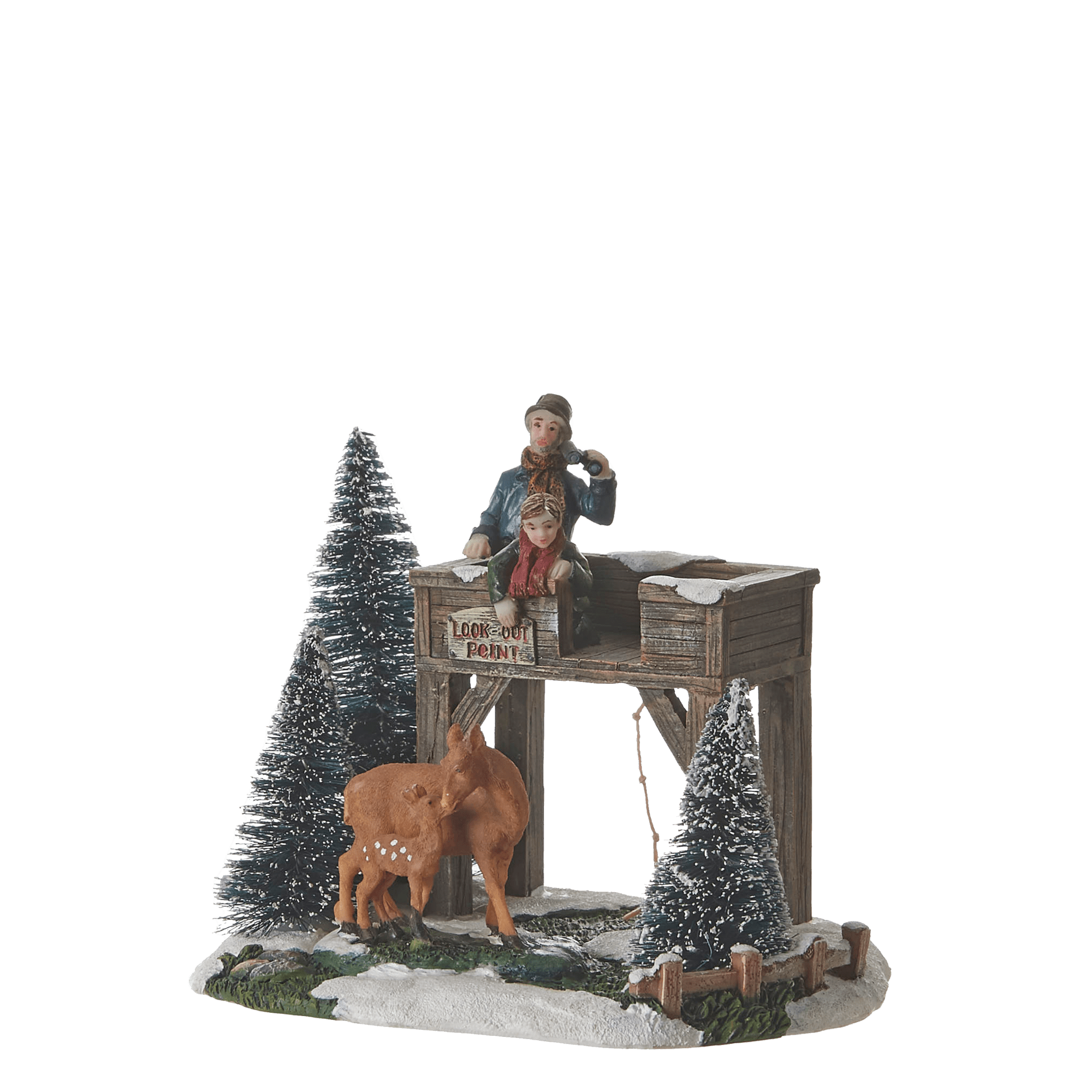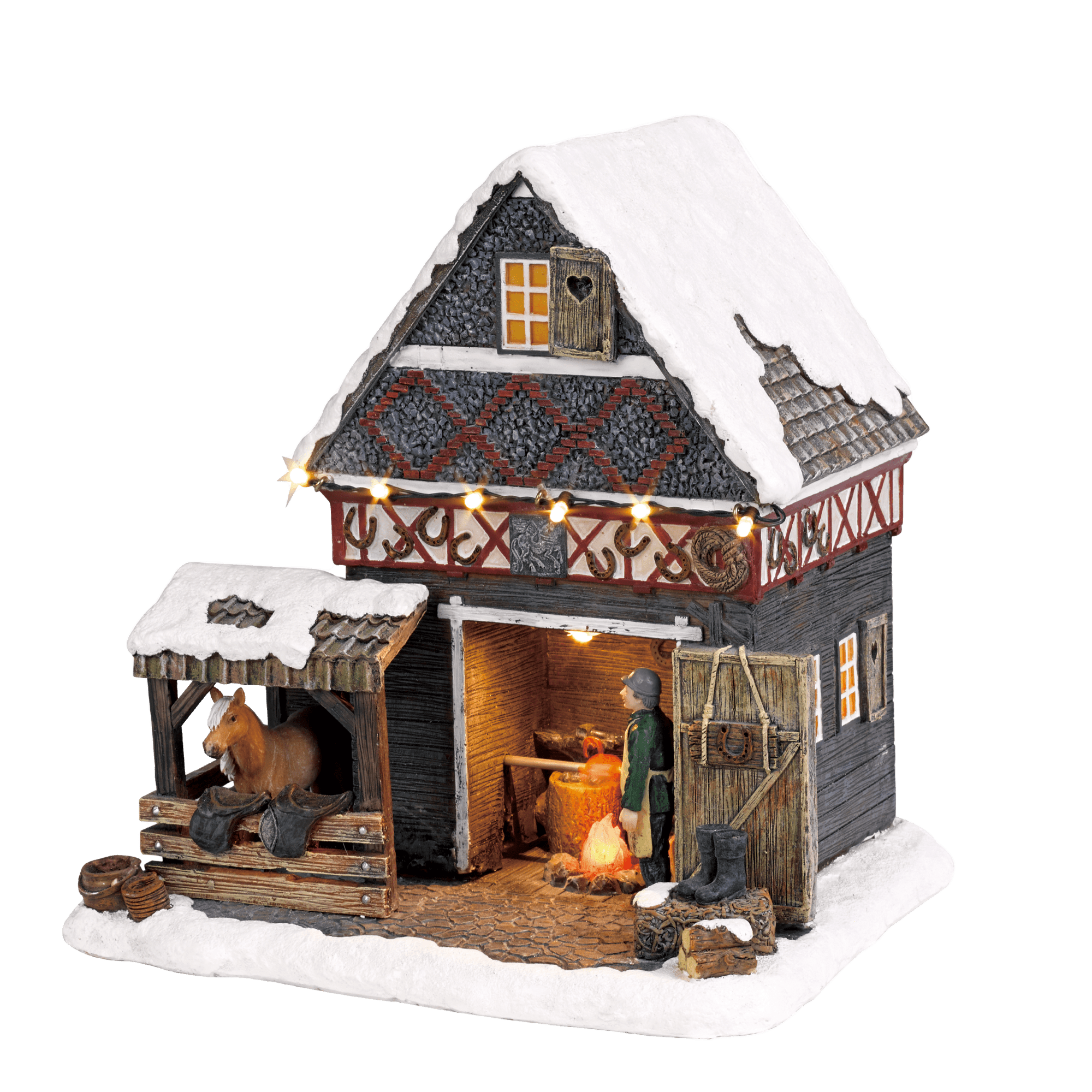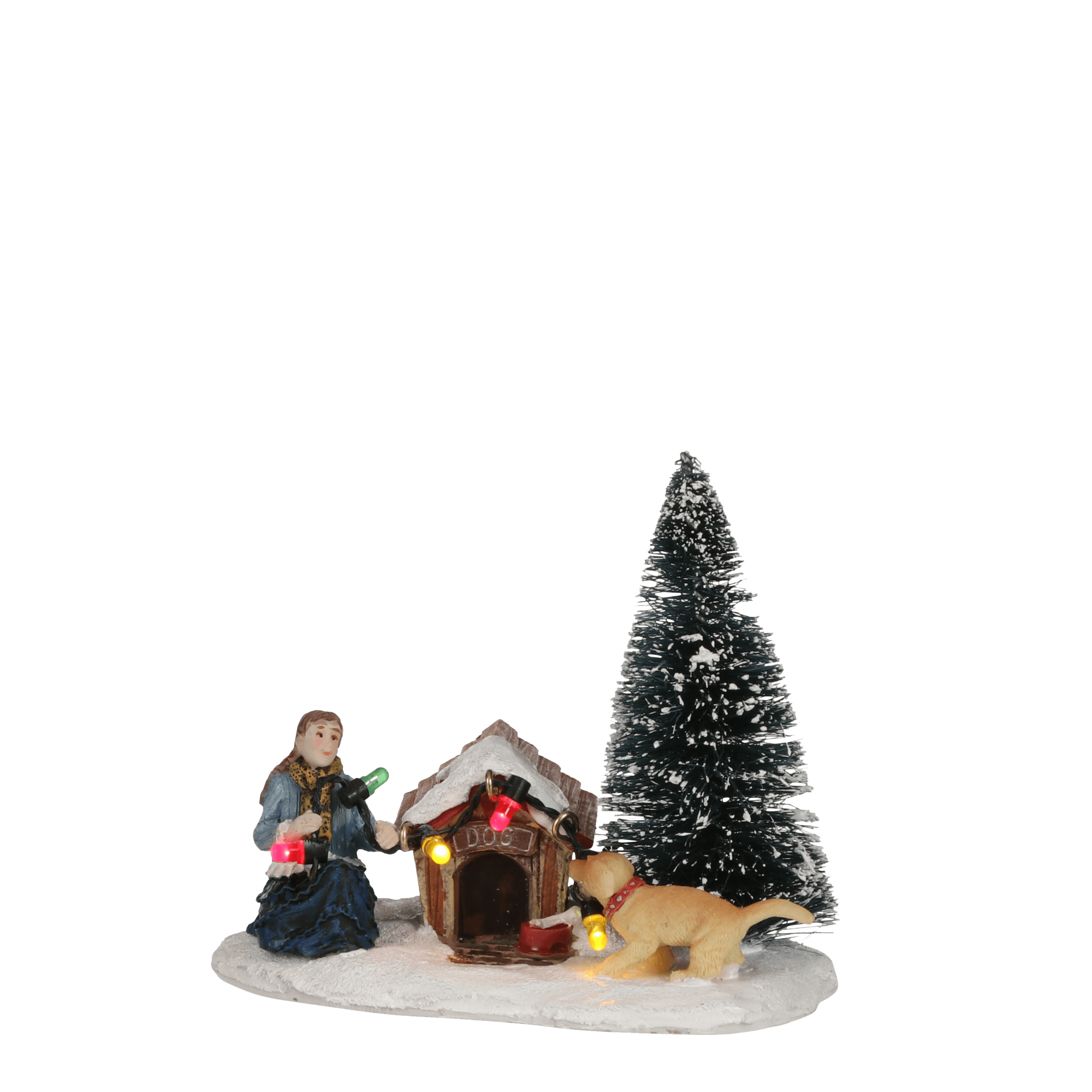 We are the supplier of LuVille

Interested in buying our LuVille miniatures or one of our other brands? Then contact us and we will gladly help you build your collection.