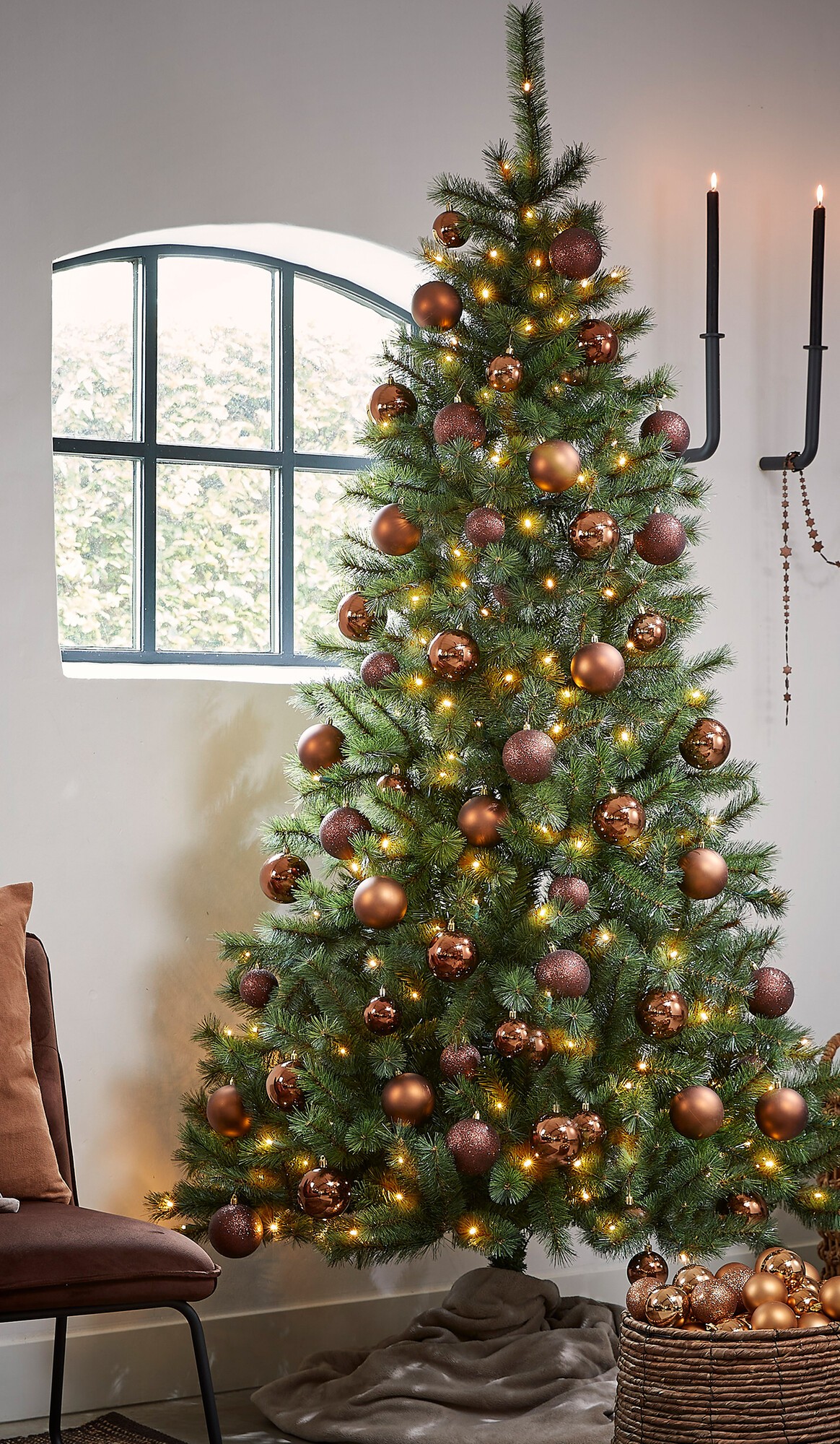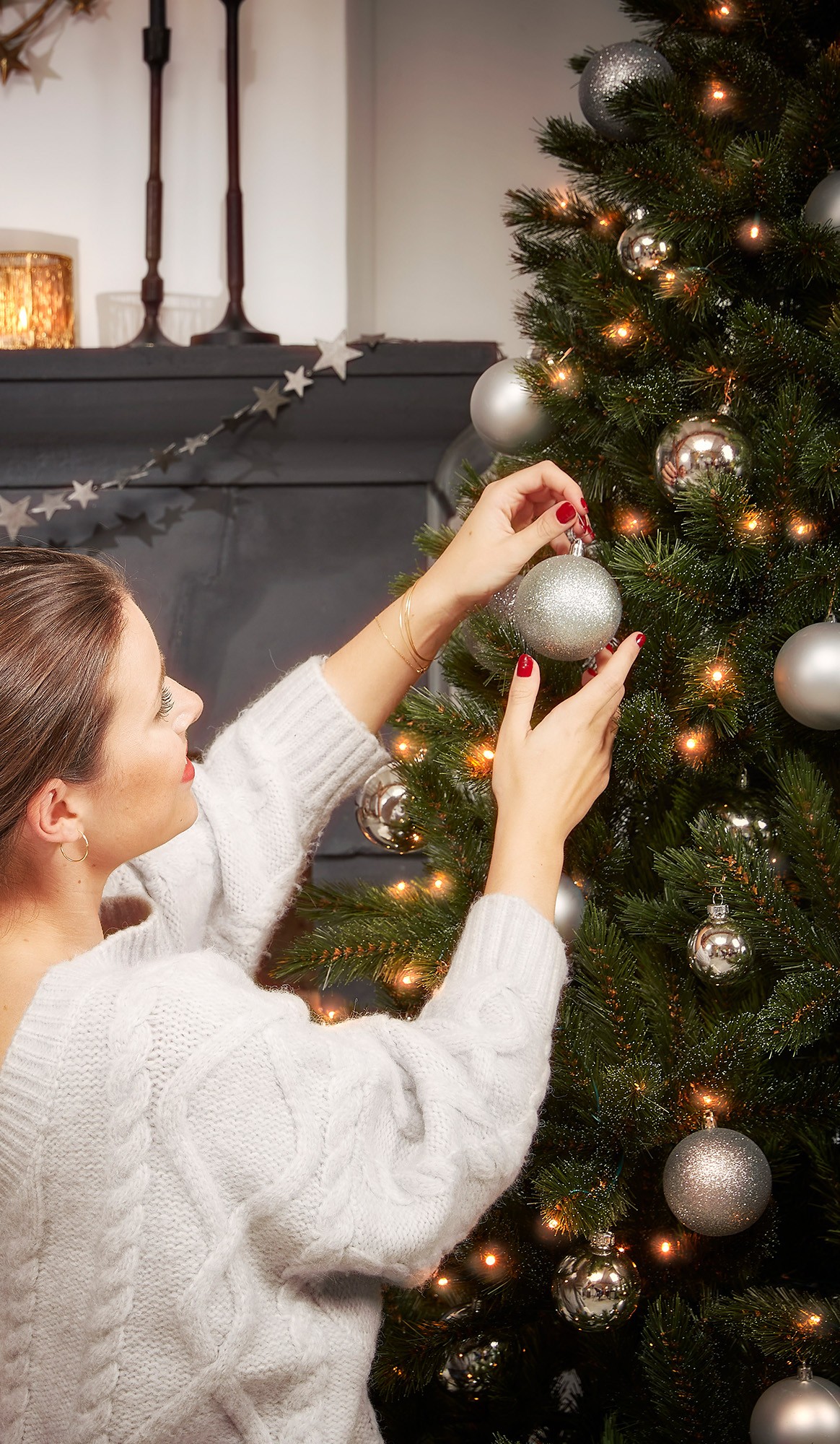 Black Box Trees
Even after many festive holidays a Black Box Christmas tree looks just as gorgeous as the first time you put it together. Black Box is unparalleled in quality and user-friendliness. There is a wide choice in models tall and small, with and without build-in lighting. All Black Box trees look true-to-nature and are made of innovative materials that meet the strict rules of the European legislation for fire safety.

Have you bought a tree? Register your tree here.
---
We are the supplier of Black Box Trees

Interested in buying our Black Box Trees artificial Christmas trees or one of our other brands? Then contact us and we will gladly help you build your collection.