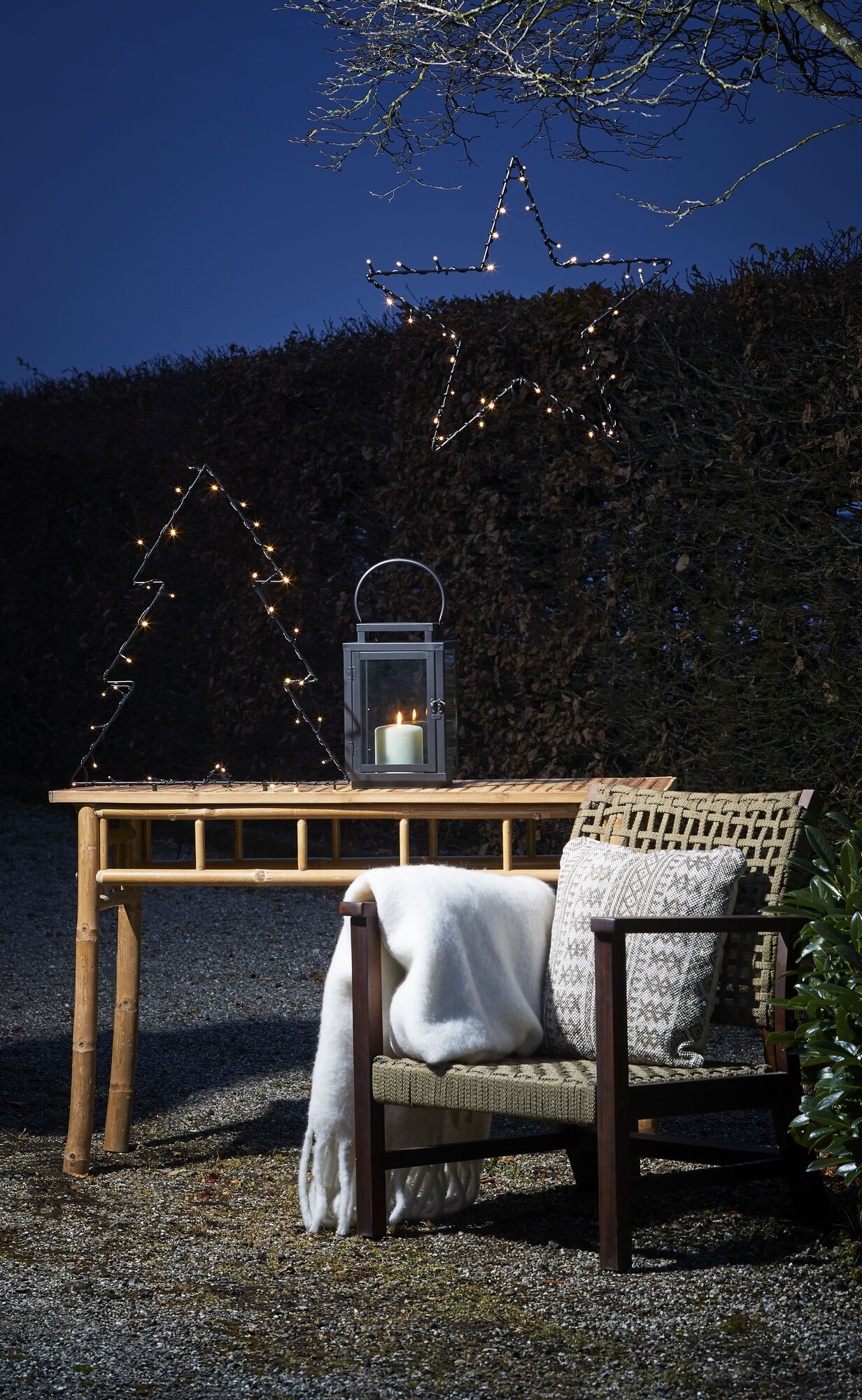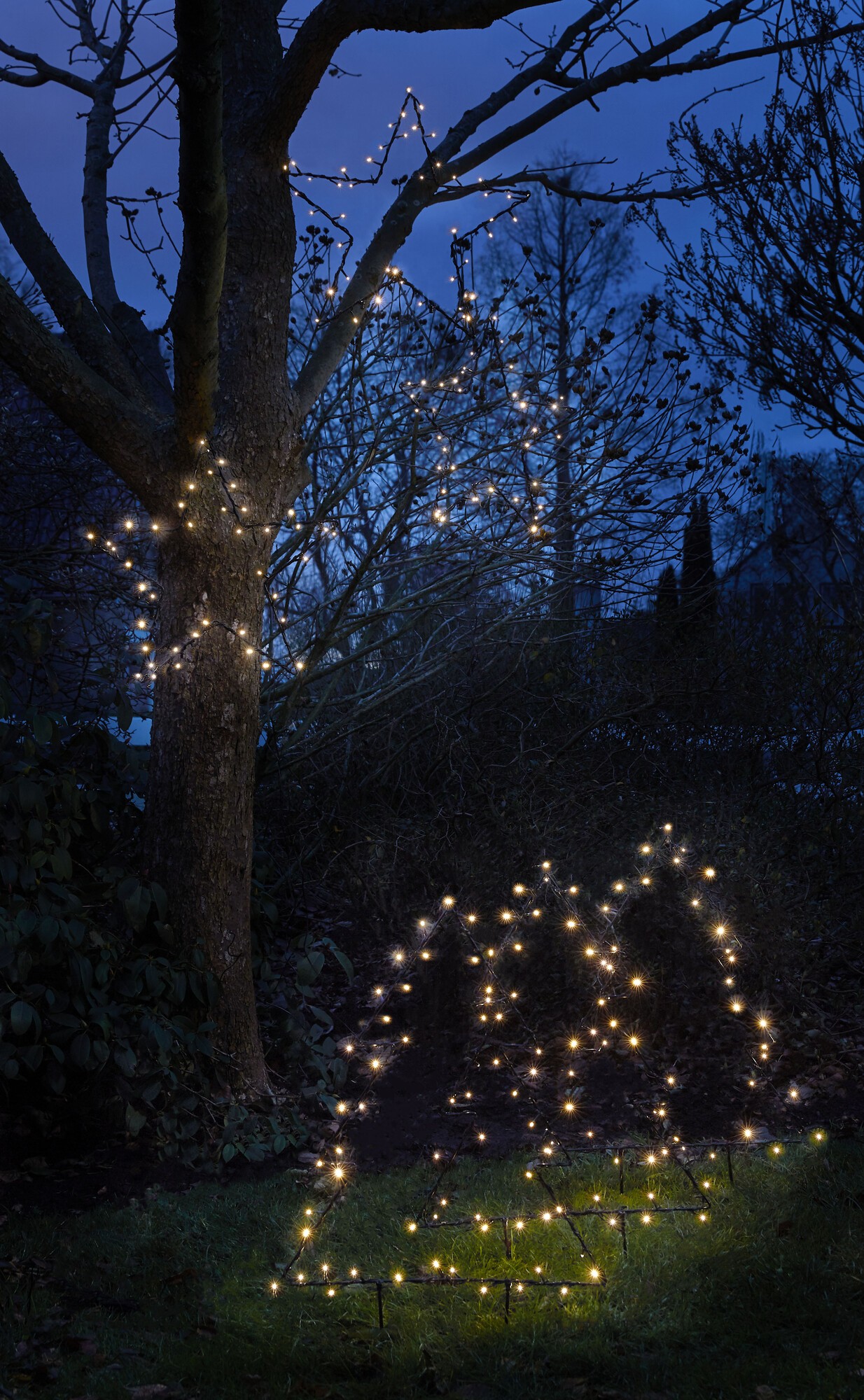 Luca Lighting
In the dark days of the year Luca Lighting offers enchanting light deco for your home and garden. Get creative, the sky is the limit with a wide choice in light chains, clusters, nets, curtains and more, all decked out with attractive mini lights. When it comes to ambience, there is nothing better than these energy-efficient LED lights, easy connections and beautiful decorative designs with subtle twinkles. Luca Lighting is made of top quality materials that that meet the strict rules of the European legislation for safety for safe and shiny holidays.


---
We are the supplier of Luca Lighting

Interested in buying our Luca Lighting collection or one of our other brands? Then contact us and we will gladly help you build your collection.