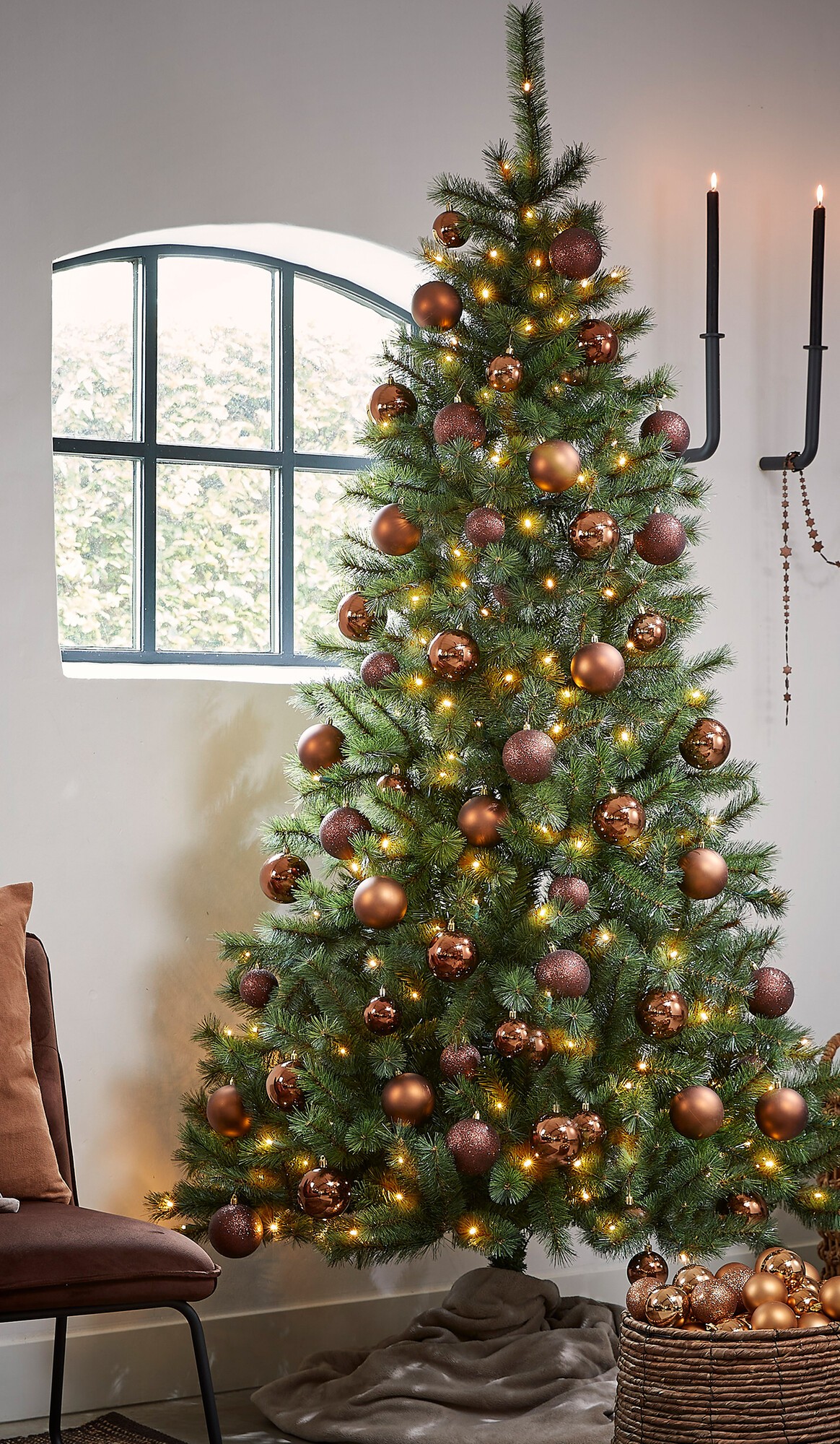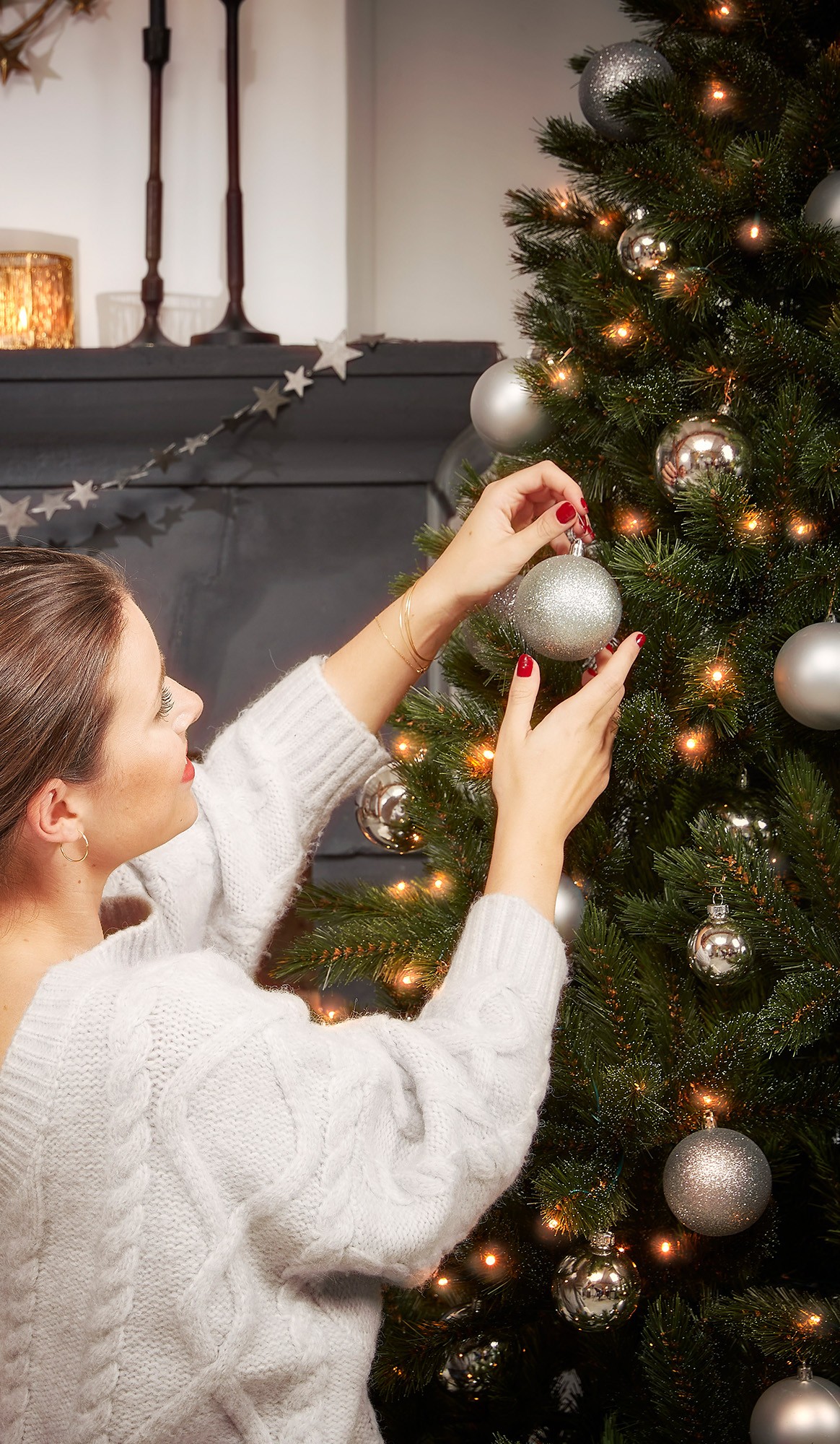 Black Box Trees
Zelfs na vele feestdagen ziet een Black Box kerstboom er nog net zo prachtig uit als de eerste keer dat u de boom in elkaar zette. Black Box is ongeëvenaard qua kwaliteit en gebruikersvriendelijkheid. Er is een ruime keuze aan modellen, van groot tot klein en met of zonder ingebouwde verlichting. Alle Black Box-bomen zijn natuurgetrouw en gemaakt van innovatieve materialen die voldoen aan de strenge regels van de Europese wetgeving voor brandveiligheid.

Heeft u een boom gekocht? Registreer de boom hier!
---
Wij zijn de leverancier van Black Box Trees kunstkerstbomen

Interesse in het inkopen van onze Black Box Trees kunstkerstbomen of één van onze andere merken? Neem dan contact met ons op en wij helpen je graag met het samenstellen van uw collectie.