ONZE MISSIE
DE WERELD MOOIER MAKEN, IN EN RONDOM HET HUIS IN ALLE SEIZOENEN.
Wij zijn één van de grootste aanbieders op de Europese markt met een zeer uitgebreide productportfolio.
---
EVENEMENTEN
OPEN DAGEN
Outdoor collectie 2024
17.04.2023 | Reeuwijk, Nederland

OPEN DAGEN
Spring Summer Garden 2024 collectie
01.06.2023 | Reeuwijk, Nederland

GAFA
hal 10.1 stand A-051
18.06.2023 - 20.06.2023 | Keulen, Duitsland
NIEUWS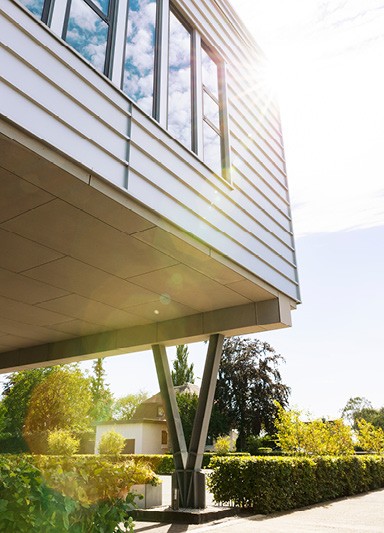 WERKEN
BIJ EDELMAN
Werken bij Edelman betekent werken bij een succesvolle importeur met een duidelijke strategie. Wij zijn al vele jaren een belangrijke internationale marktspeler op het gebied van sfeerproducten voor in en rondom het huis voor alle seizoenen. Je krijgt bij ons alle ruimte om te werken aan je eigen ontwikkeling.
Alle vacatures
---
Showroom
In onze showroom in Reeuwijk gaan product en presentatie hand in hand met sfeer en emotie. In de showroom komen alle seizoenen en trends samen en vormen een collectie van 15.000 artikelen voor in en om het huis.
De showroom van 7000m2 vormt een inspirerende omgeving. De collectie wordt overzichtelijk en door middel van een aantrekkelijke styling gepresenteerd. Samen met u vertalen wij de trends naar op maat gemaakte shop-concepten met passend point of sale materiaal.
Met 4 verschillende collecties per jaar verandert de showroom voortdurend en blijft de collectie verrassend en vernieuwend met eigentijdse thema's. Elk bezoek is een ervaring waarmee u goed geïnformeerd, geïnspireerd en vol nieuwe ideeën uw collectie kunt bepalen.
U bent van harte welkom!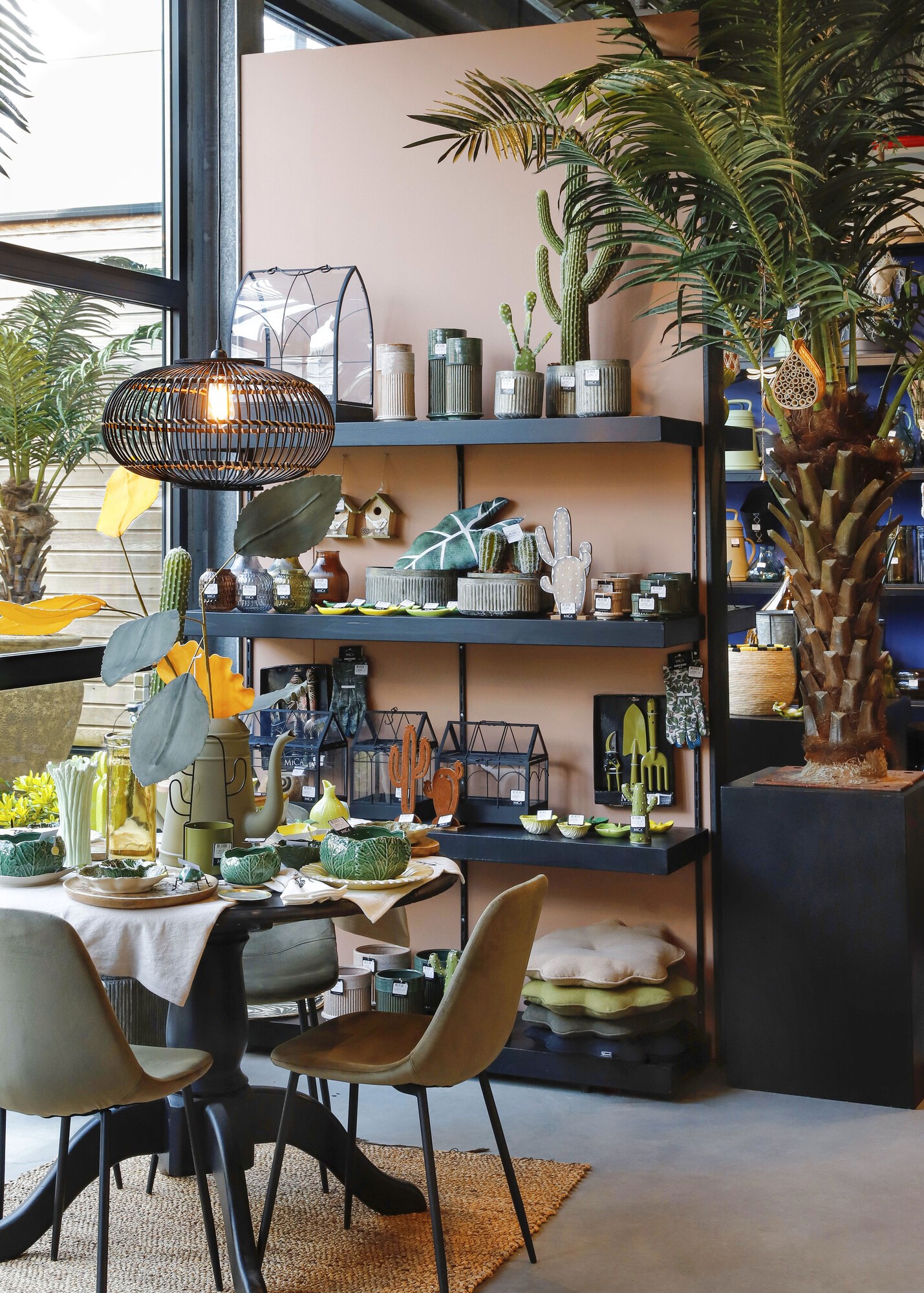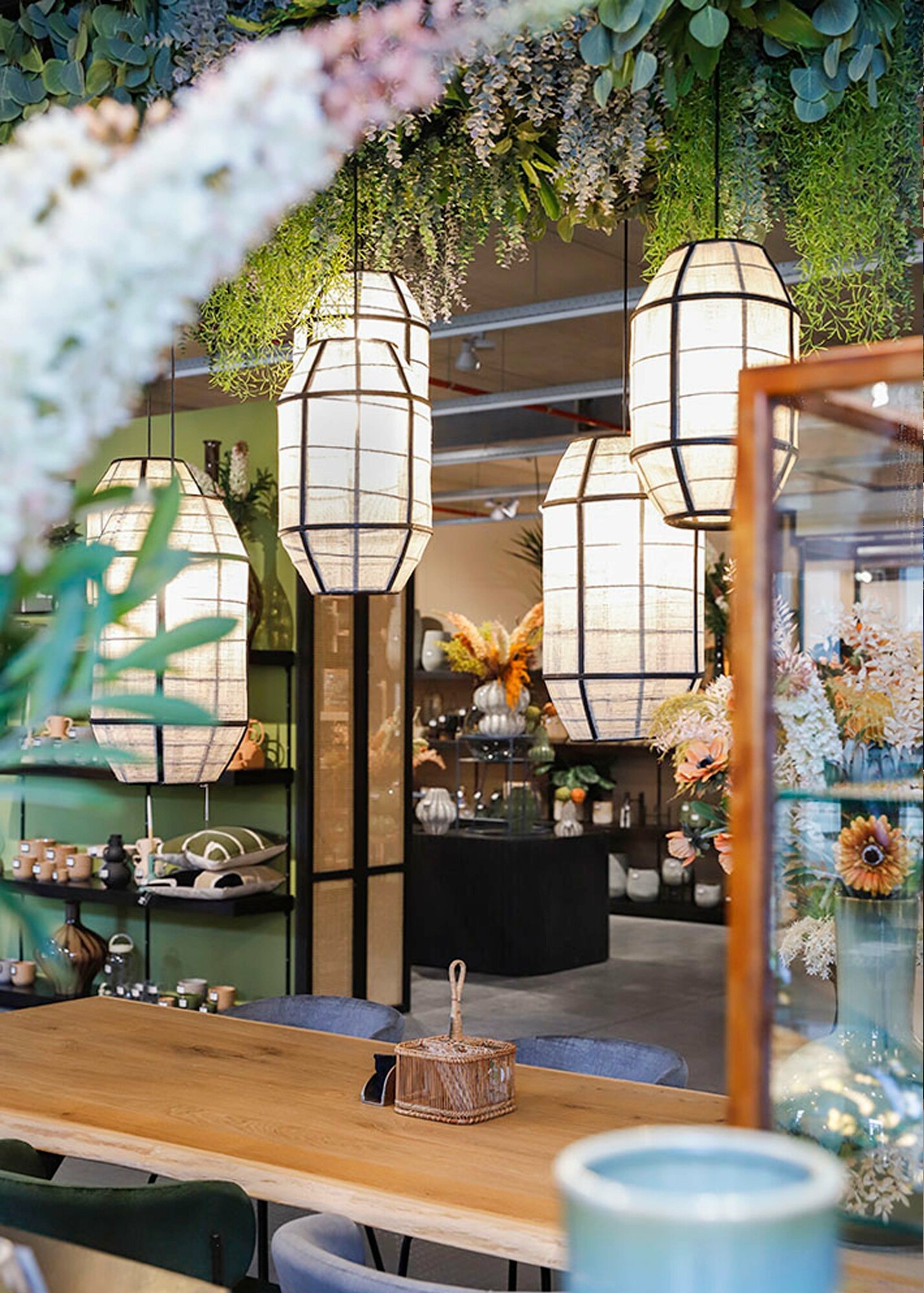 ---
Brands of Edelman
Het productassortiment van Edelman wordt gekenmerkt door hoogwaardige producten van keramiek, glas en metaal. Edelman heeft een groot assortiment kerstartikelen, zoals kerstbomen van Triumph Tree & Black Box Trees, verlichting van Luca Lighting, ornamenten van House of Seasons en de miniatuurwereld van LuVille. Daarnaast biedt Edelman een uitgebreid assortiment woonaccessoires en kunstbloemen, planten en bomen van Mica Decorations. In The Mood Collection biedt een uitgebreide collectie woontextiel waaronder kussens, tuinkussens en tafellinnen. Alles is verkrijgbaar in levendige kleuren en texturen.