UNSER MISSION
EINE SCHÖNERE, WÄRMERE UND GEMÜTLICHERE WELT, IN UND UM DAS HAUS UND ZU ALLEN JAHRESZEITEN.
Mit unserer sehr umfassenden Produktpalette sind wir einer der größten Anbieter auf dem europäischen Markt.
---
VERANSTALTUNGEN
TAG DER OFFENEN TÜR
Outdoor 2024
17.04.2023 | Reeuwijk, Die Niederlande

TAG DER OFFENEN TÜR
Spring Summer Garden 2024
01.06.2023 | Reeuwijk, Die Niederlande

GAFA
Hall 10.1 stand A-051
18.06.2023 - 20.06.2023 | Köln, Deutschland
NEWS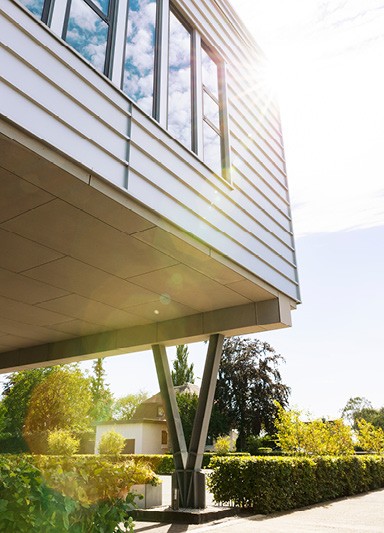 ARBEITEN
BEI EDELMAN
Bei Edelman zu arbeiten bedeutet, für einen erfolgreichen und strategisch klar ausgerichteten Importeur tätig zu sein. Seit vielen Jahren sind wir ein wichtiger internationaler Akteur im Bereich der (saisonübergreifenden) Dekoration von Innen- und Außenbereichen von Wohnräumen. Wir bieten Ihnen genügend Freiraum für Ihre individuelle Weiterentwicklung.
Alle Stellenangebote
---
Showroom
In unserem Showroom in Reeuwijk bilden die Produkte und die Präsentation eine Einheit mit der Atmosphäre und der Emotion. In diesem Showroom findet sich eine Kollektion von 15.000 Artikeln zur Verwendung im und um das Haus, die alle Saisons und Trends in sich vereinigt. Der 7000 m² große Showroom ist eine inspirierende Umgebung, in der die Kollektion übersichtlich und mit einem attraktiven Styling präsentiert wird. Gemeinsam mit Ihnen übersetzen wir die Trends in individuell gestaltete Shop-Konzepte mit entsprechendem Point of Sale - Material.

Mit vier verschiedenen Kollektionen pro Jahr verändert sich der Showroom ständig und die an zeitgemäßen Themen orientierte Kollektion ist immer wieder überraschend und innovativ. Hier ist jeder Besuch eine Erfahrung, mit der Sie Ihre Kollektion gut informiert, inspiriert und voller neuer Ideen zusammenstellen können.
Sie sind herzlich willkommen!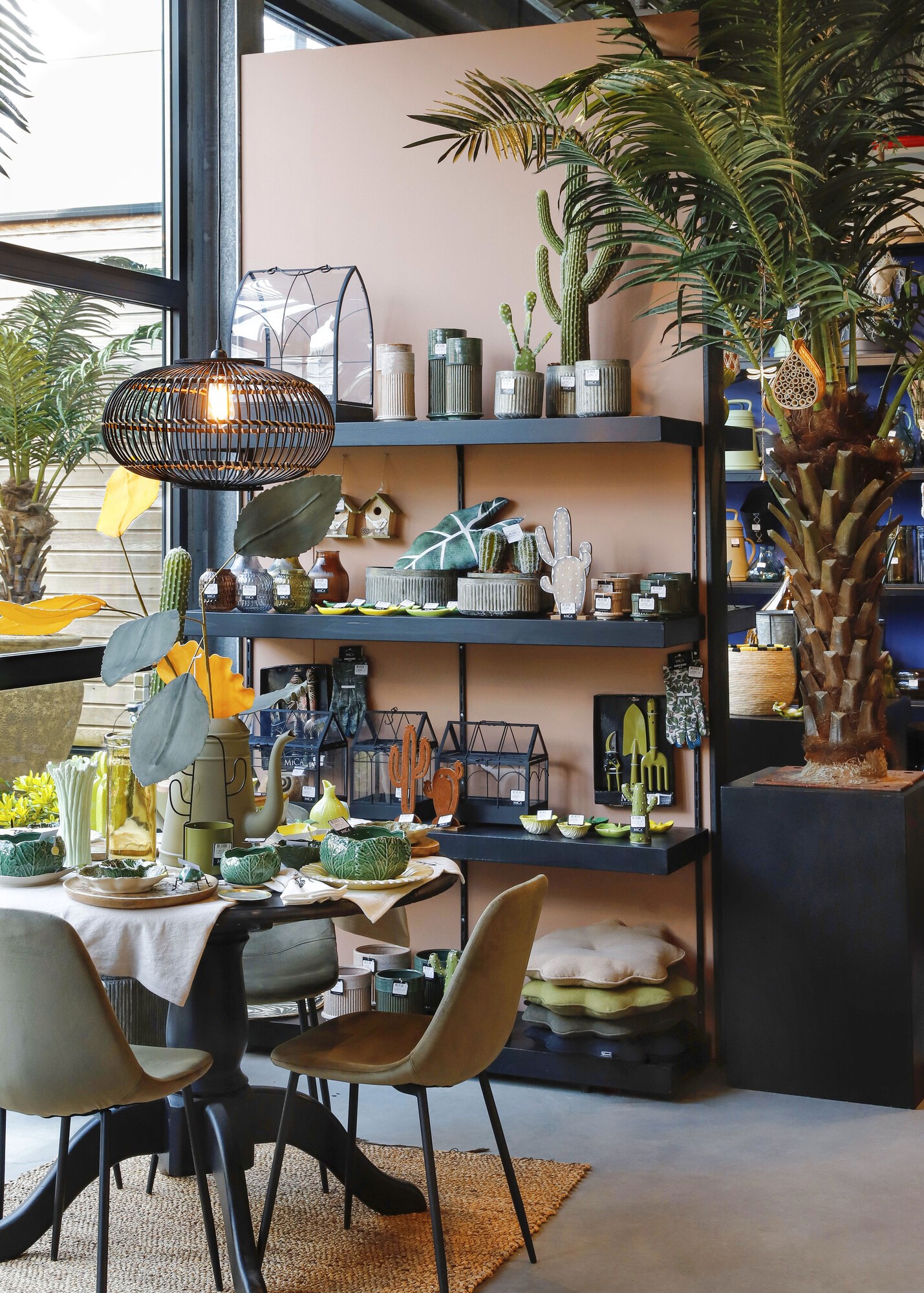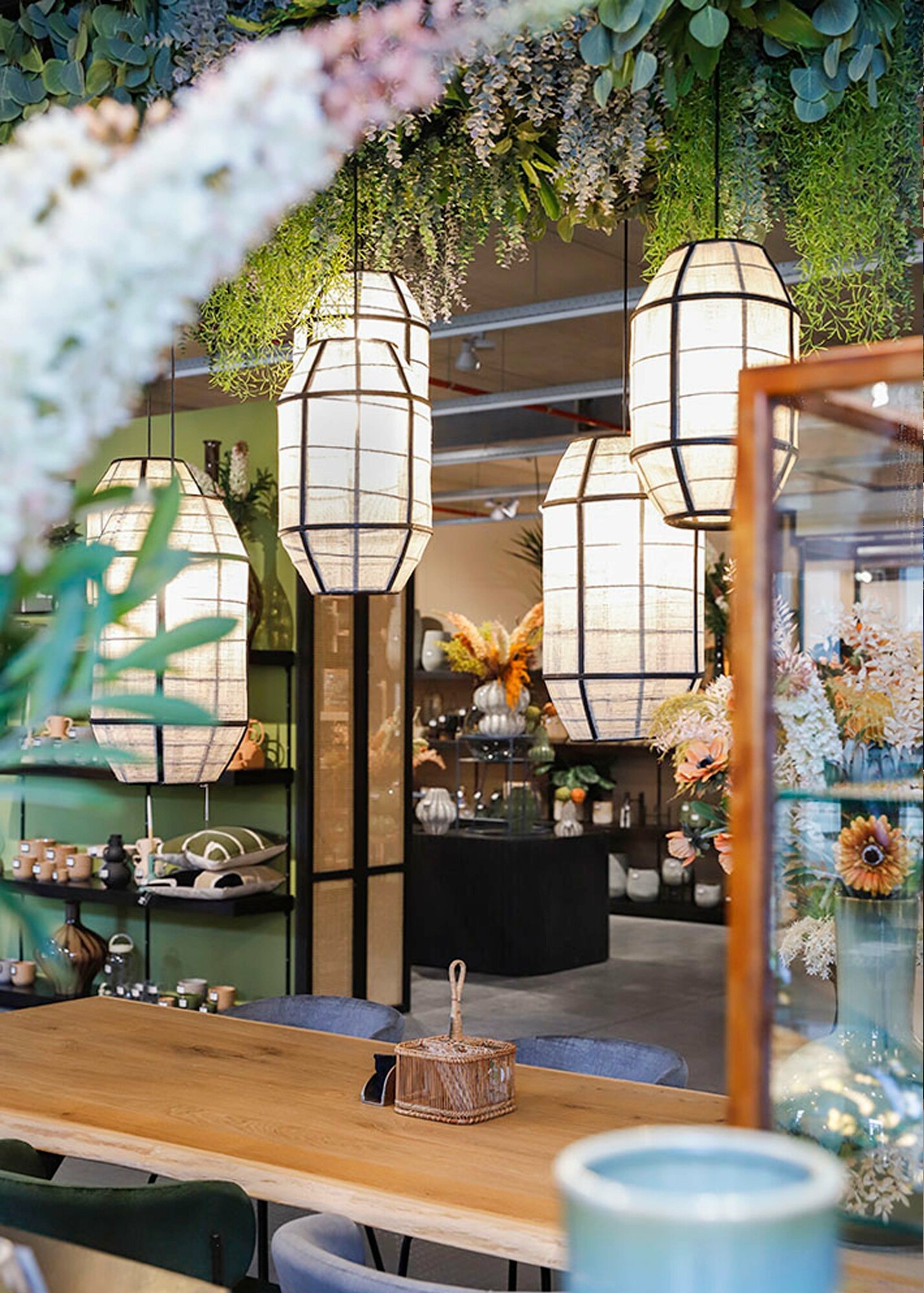 ---
Brands of Edelman
Hochwertige Produkte aus Keramik, Glas und Metall charakterisieren die Produktpalette von Edelman. Das Angebot von Edelman umfasst eine umfangreiche Palette an Weihnachtsprodukten wie Bäume von Triumph Tree & Black Box Trees, Beleuchtung von Luca Lighting, Dekoelemente von House of Seasons sowie die Miniaturwelt der LuVille. Edelman hat zudem ein umfassendes Portfolio an Produkten für die Heimdekoration sowie künstliche Blumen, Pflanzen und Bäume von Mica Decorations im Angebot. In The Mood Collection bietet eine umfangreiche Kollektion Wohntextilien. Alle Artikel sind in leuchtenden Farben und mit faszinierenden Texturen erhältlich.